Marvel's "Black Widow" is going to be one of the biggest films of the summer. The prequel film will begin Phase 4 of Marvel's slate. This movie will determine the trajectory of the MCU's future. Finally, we now have a "Black Widow" scene from the film itself to sink our teeth into.
The action scene in the clip features Florence Pugh and Scarlett Johansson. The latter has of course appeared in other MCU movies, but this is Pugh's debut. In an interview with Empire, Cate Shortland, the film's director, said this story is a "passing of the baton" to Pugh's character. The new clip seems to indicate a buddy dynamic between the two. Thus, fans have speculated Pugh will be returning in other Marvel movies now that Johansson is off the Avengers' roster.
A new poster for the film shows off Johansson's character made out of text from what appear to be files in a variety of languages. The Soviet flag in Black Widow's hair seems to hint at her Russian connections.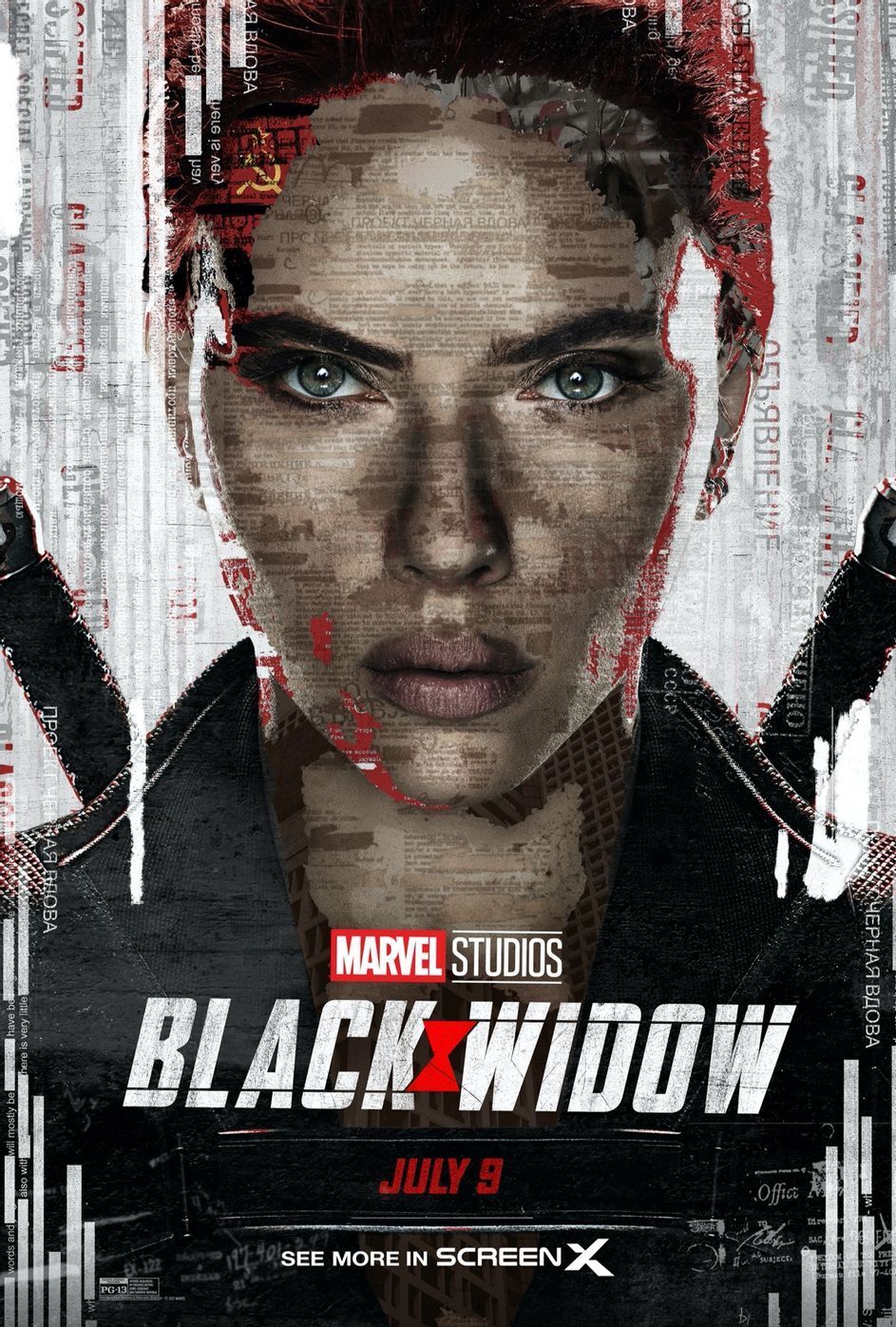 The new video and clip have arrived in the wake of "Black Widow" tickets going on sale. The film will be given the Cruella treatment of having a simultaneous Disney+ Premier Access release. However, nothing packs a theater quite like a Marvel movie (except perhaps for "In the Heights"). With movie lovers getting back to theaters, it's only a matter of time before we get back to a new movie normal.
"Black Widow" premieres July 9th in theaters and on Disney+ Premier Access.