I rewatched "Judas and the Black Messiah" yesterday and again I was struck by Daniel Kaluuya's performance as Fred Hampton. His vocal intonations and intense physicality while orating to a crowd of Blank Panthers is enthralling and inspiring; certainly attributing to his Best Supporting Actor win. And I couldn't help but wonder how the film would've been different if it centered solely around Hampton. If Shaka King created a biopic rather than a social thriller.
Biopics are unique in that their success is wholly dependent on the lead actor or actress. Audiences were familiar with the the story of Gandhi, but it was Ben Kingsley's portrayal that elevated the film to Best Picture status. The genre has grown popular in recent years and I thought it would be an interesting deep-dive to rank the top 5 biopic performances of all time. Key word here is performance. The filmmaking may not be grade-A, but the actor or actress populating the set is certainly at the top of their game.
Phillip Seymour Hoffman as Truman Capote, "Capote"
The late Phillip Seymour Hoffman is one of the greatest character actors to grace this Earth. And despite his work in PTA films and his iconic "Mr. Ripley" character, Hoffman's defining work is his portrayal of author Truman Capote. The film, which follows Capote during his writing of "In Cold Blood," showcases Hoffman's chameleonic ability to transform. His uncanny vocal tone and body language is less imitating and more channeling the essence of Capote, a rare performance that transcends acting and mourns the loss of a true film talent.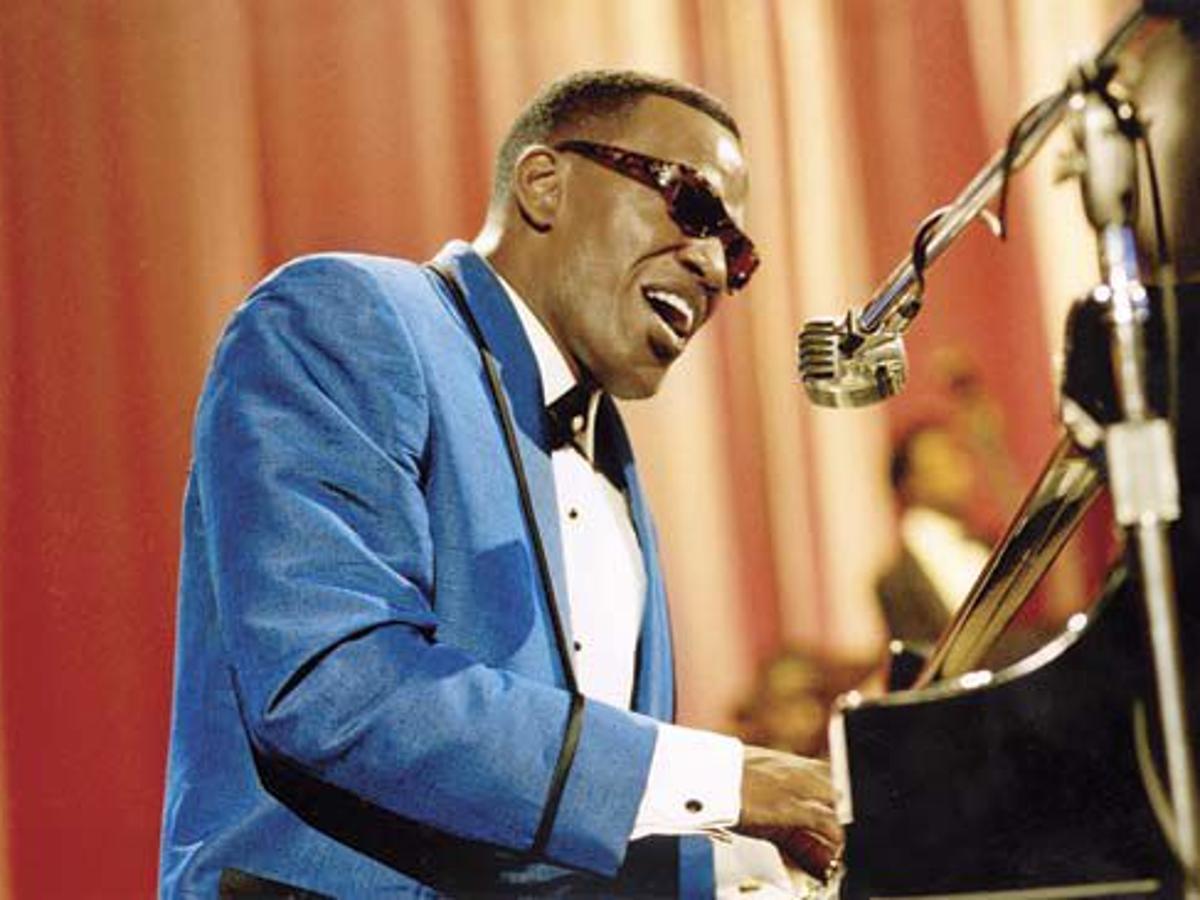 Jamie Foxx as Ray Charles, "Ray"
The simple yet beautiful story of R&B legend Ray Charles transformed the career of Jamie Foxx. Foxx shines as Charles, emulating the rolling gait and idiosyncrasies of Charles to a tee. He perfectly blends the swagger of a music star with the caution of a blind man, and at times it feels like a live performance than a pre-recorded film. And despite Foxx lip-synching the music parts of the film, he nails Ray's musically charged physicality, specifically the angular emphases on the shoulder and Ray's iconic head swing. Watch "Ray" for the music, stay for Jamie Foxx.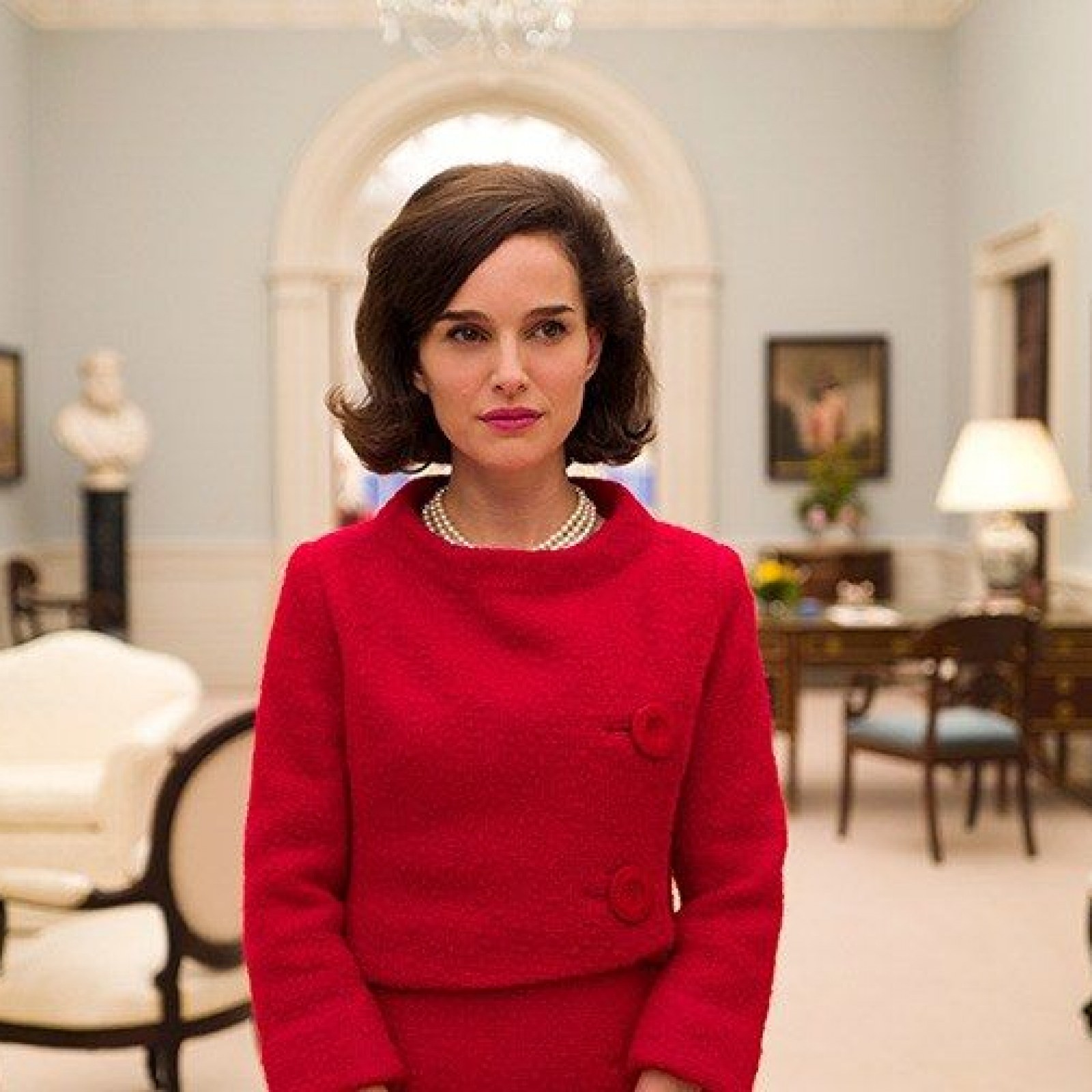 Natalie Portman as Jackie Kennedy, "Jackie"
In "Jackie," director Pablo Larraín retells the story of John. F Kennedy's assassination solely through the eyes of his wife and First Lady Jackie Kennedy. The film is fantastic, and Natalie Portman is dynamite as the soft-spoken yet demonstrative Jackie. Grief is a delicate theme to perform, and there's a tendency to overdo it as an actor. Portman, however, delicately balances the overwhelming grief of Jackie with her conscious presence in the limelight. The word "understated" come to mind, but that feels too flippant. Instead, I'll use "understood."
Denzel Washington as Maclom X, "Malcom X"
Spike Lee's epic masterpiece about "Malcom X" is the pinnacle of film biographies. Denzel Washington dazzles as the civil rights leader, delivering speeches and emotional monologues with the bravado of a man who embodies the phrase practice what you preach. Three hours is a long time to spend with one person, but the extended run length lends itself to the depth of Washington's performance.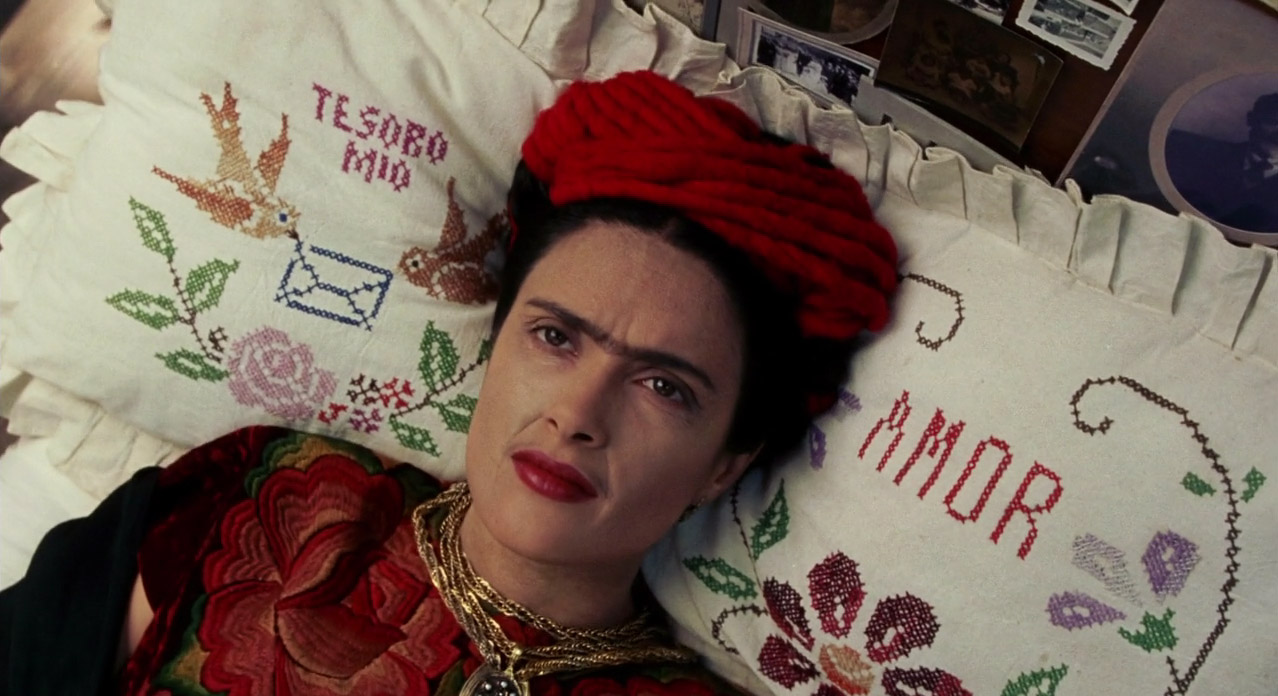 Salma Hayek as Frida Kahlo, "Frida"
Few have seen "Frida", yet it remains a timeless classic. I remember watching the film in my sophomore Spanish class, feeling intensely moved, and later reemed out by my basketball coach for forgetting an out of bounds play. Sorry Coach, but give me a minute while I process Salma Hayek's performance of the brilliantly misunderstood Mexican painter. Hayek, who had to fight and claw to get the movie made, is electric as Frida. It's a shame the Mexican actress primarily does banal comedies because her dramatic acting is Academy Award level. Of course, a movie like "Frida" certainly isn't as financially lucrative as say, "Like A Boss", so I understand the decision.