You've seen undead movies with hordes of zombies. Now, get ready for images from an undead movie: zombies not included!
Zack Snyder's "Army of the Dead" has had a bit of a rough start. Its time at the box office was dwarfed both by pandemic moviegoing habits and its simultaneous release on Netflix. However, it seems the HZU (Heist with Zombies Universe) is still rapidly expanding. Snyder has just released new images giving us our first look at images from his prequel "Army of Thieves."
Matthias Schweighöfer, who played Ludwig Dieter the German safecracker, will be taking the director's chair as well as reprising his role. Nathalie Emmanuel of "Fast and Furious" fame, is also in the film. Jonathan Cohen, Ruby O. Fee, Guz Khan, and Stuart Martin will make up the rest of a crew that's trying to crack into safes across Europe.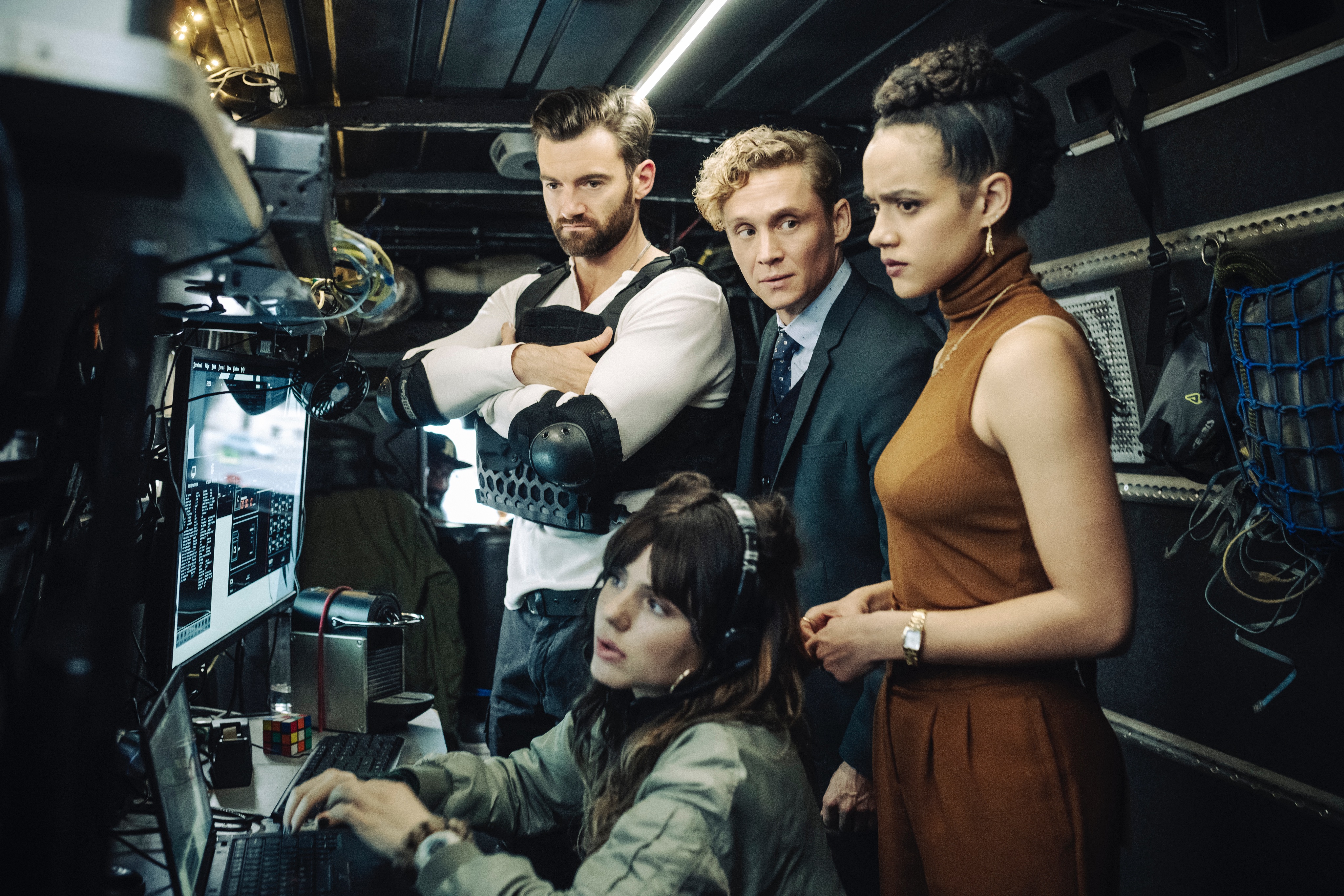 Snyder will be staying onboard the project along with his wife Deborah as a producer. The filmmaker also helped pen the script along with "Army of the Dead" screenwriter Shay Hatten. Expect to see Snyder's signature slow-motion rain if he somehow could force it into the "Army of Thieves" script.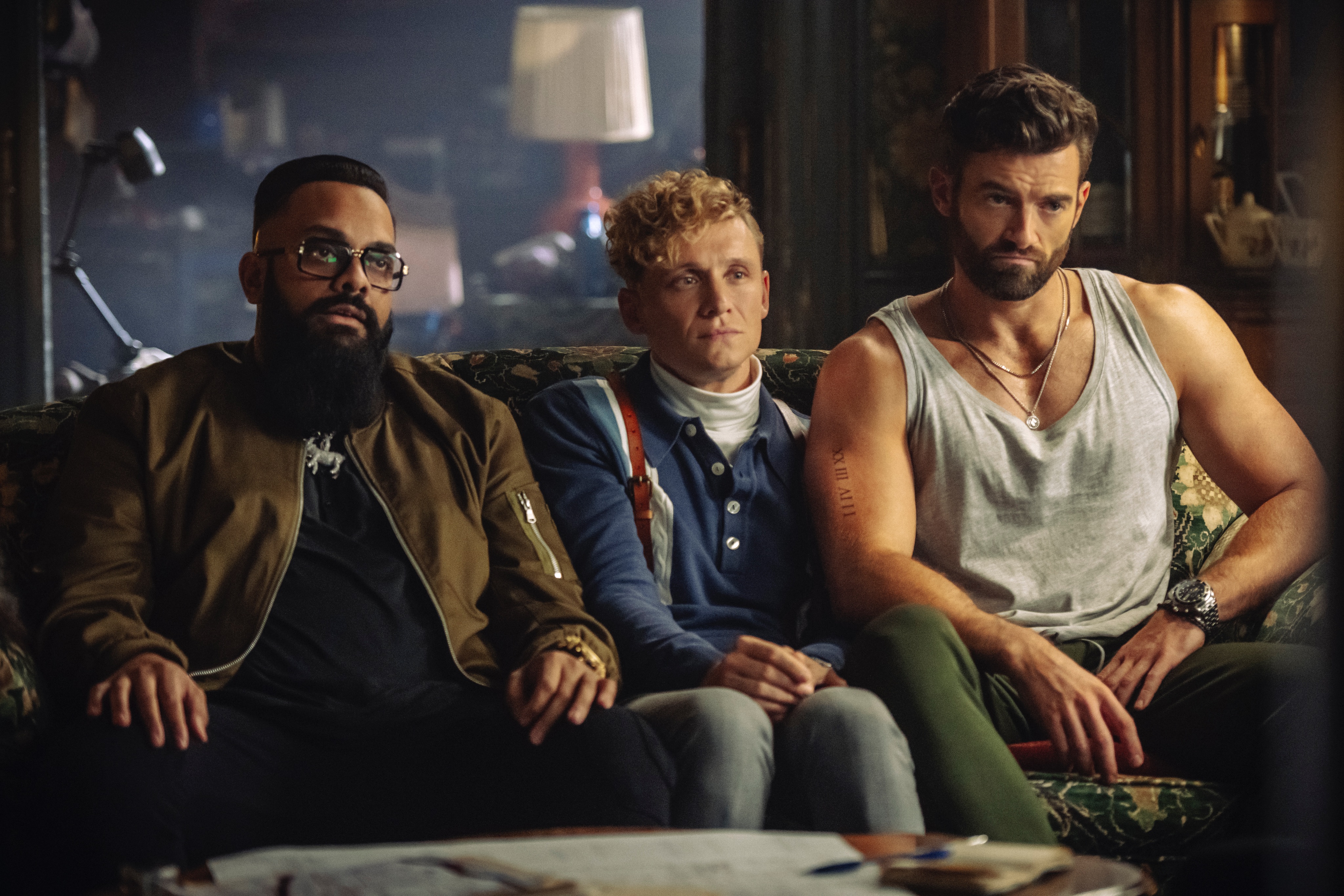 Because the beginning of "Army of the Dead" clearly seems to introduce this world (and Ludwig) to zombies, it's not a stretch to say that the movie probably won't feature any zombies. But knowing Snyder, he most likely has a trick up his sleeve.
Netflix has already announced other "Army of the Dead" adjacent projects, including an anime series titled "Army of the Dead: Lost Vegas," if you can believe it. Additionally, Snyder has already said he has enjoyed working with Netflix more than Warner Bros. Perhaps that means a more direct sequel is in the works.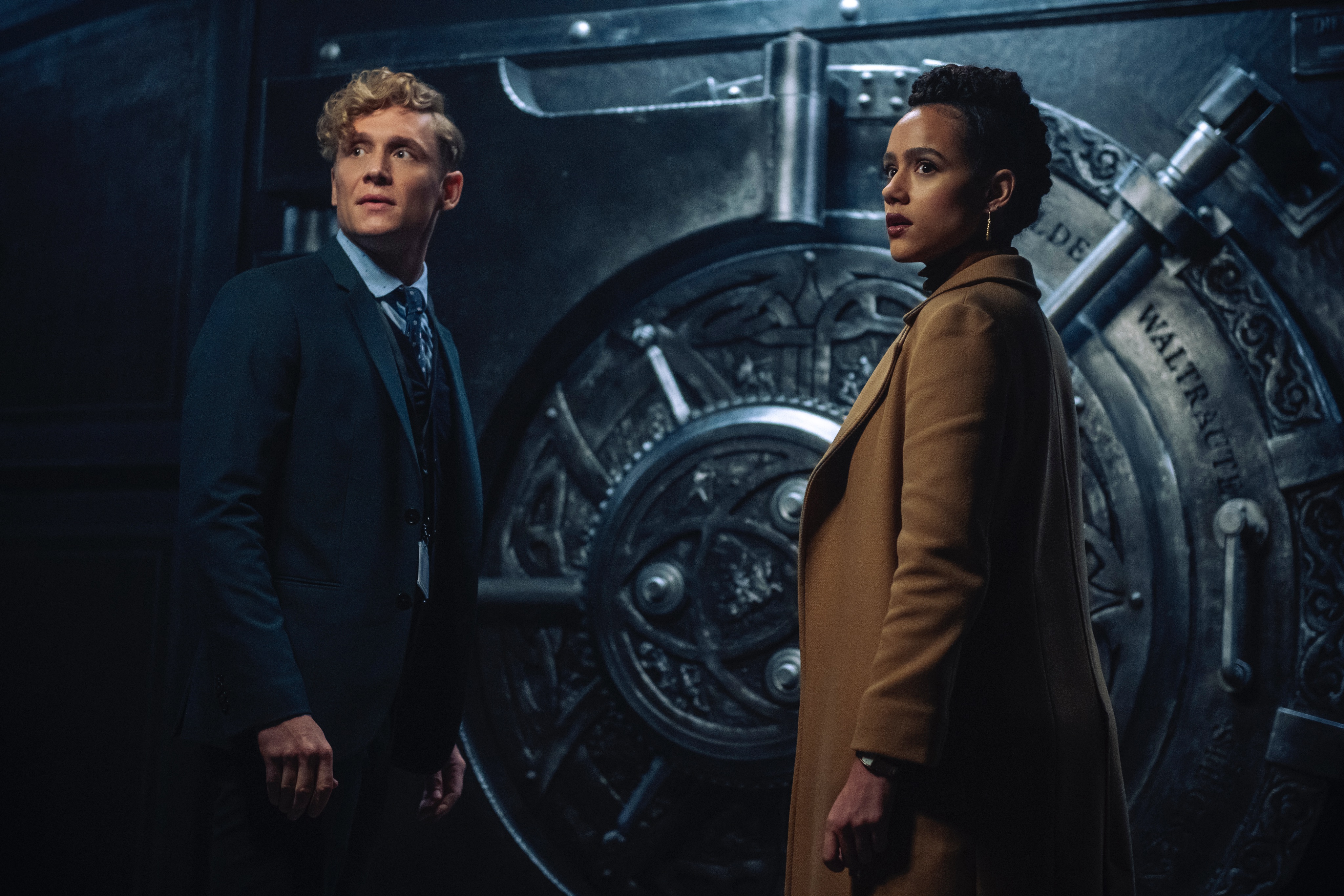 "Army of Thieves" will appear on Netflix sometime this year, although there is no definitive release date. Most speculation places its debut in late fall, but I'm personally betting on a winter release just in time for Christmas.